We provide solutions to help Education providers grow and expand globally.
Welcome to Infinite University Centre (IUC), your strategic, innovative, and dynamic in-country educational partner. Our core expertise and distinctiveness revolve around fostering transparent partnerships with educational providers to develop data-driven strategies with measurable targets, which we take full responsibility for achieving
Why choose Infinite University Centre?
In today's fiercely competitive international education landscape, it takes more than just traditional methods to succeed. At Infinite University Centre, we understand the evolving needs of students and institutions alike, and we are here to give you the edge you need to thrive. Our commitment to excellence in education consulting, advisory, and delivery sets us apart as a trusted partner for your international student recruitment goals and global expansion.
What we offer to our partners?
We understand your challenges, and provide you with tailor made solutions.
At IUC, we assure an end to end support to our partners looking for global expansion.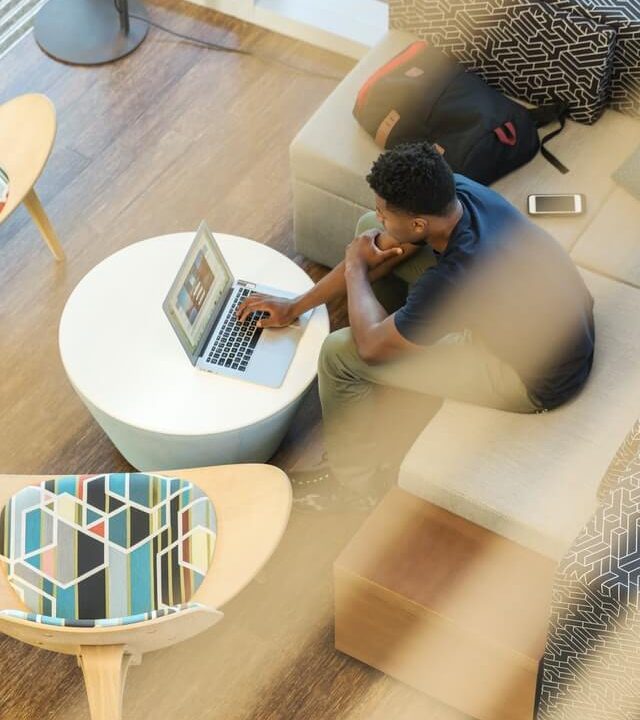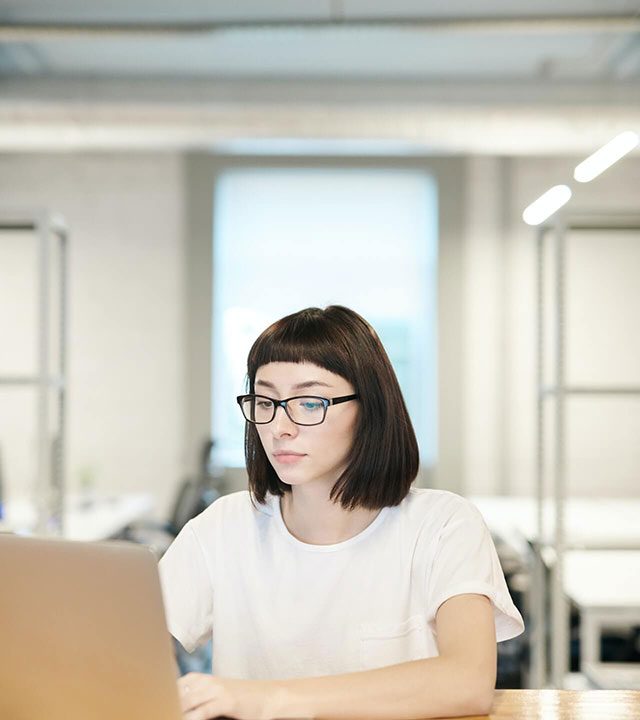 With our expertise and dedication, we empower educational institutions to thrive in one of the world's most exciting and promising educational markets.
As specialists in the international education sector, we help educational institutions enter new markets, or expand their presence across the Indian sub-content and the Middle East. Our expertise is backed by our parent company, Infinite Education (link to webpage), founded in 2006 with our headquarters in New Delhi and a global team spanning North America, Europe, the Middle East, and Asia. We possess an extensive reach and knowledge to cater to the diverse educational sector, navigating our partners towards success.
We are proud to have the following educational institutions as our partner.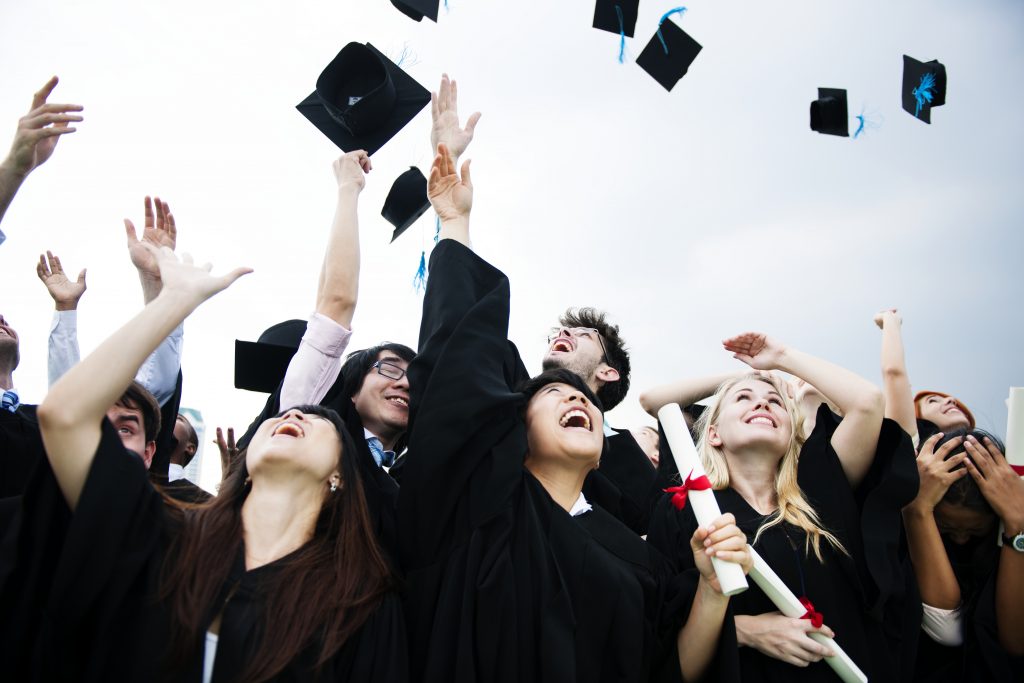 We contribute to the development of a diverse, global, and impactful education community.
Our team of experts possesses extensive experience and insights into the Asian & UAE education landscape, and we offer a comprehensive range of services tailored to meet your institution's specific needs and goals.